OUR MACHINERY AND EQUIPMENT
---
VSR (VARIABLE SORTING RIG MACHINE)
---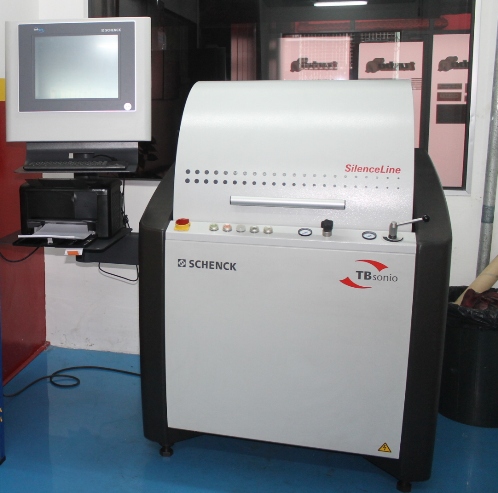 Maximum Speed For Top Quality
AutoCAD® Design Low-vibration-long lifetime ; This machine is designed not only designed for turbocharger service and repair businesses but also for small volume productions. The machine is capable of balancing a very large range of core assemblies with turbine wheels of up to 130 mm and compressor wheels up to 153 mm. With its sophisticated measuring concept, the TBsonio measures the unbalance over the complete speed range and then calculates the exact weight required for the unbalance correction. The benefit for you: fast and accurate balance.
---
ROTOR-SLOT BALANCING MACHINE
---
Fast and accurate horizontal axis hard bearing dynamic balancing machines suitable for measuring static and dynamic unbalance rotors that weight from 1g to 5 kgs
Improve the service life, quality and accuracy of your machinery by addressing unbalanced parts promptly and with the most up to date, high precision dynamic balancing machines on the market.
---
LATHE MACHINE
---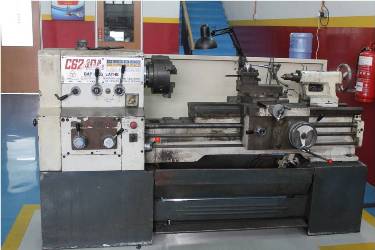 Perform fine works for key components such as changing the design and restoration of regular travel systems in turbocharger main parts
---
SCREW TYPE AIR COMPRESSOR
---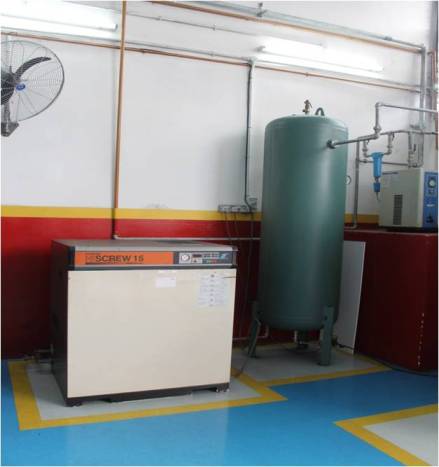 To deliver a fixed wind capacity in the short term and stable wind density for servicing and cleaning process and facilitate the work done faster.
AIR SYSTEM
To accommodate wind capacity that is designated for workshops at all times and dryer which serves to isolate the water content in the air to allow the cleanup process will undergoing dioxide (rust) more slower.
---
SAND BLAST MACHINE
---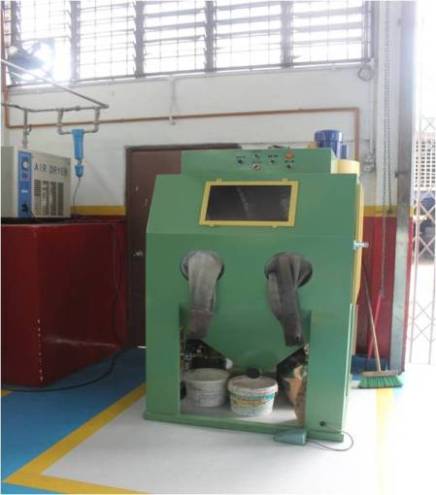 Serves to make cleaning work inside or outside of the turbocharger by using 2 stages. The aluminum oxide and beads glasss can help to identify subtle fractures within and outside of the workpiece during the process of reconditioning and repairing the turbo.
---
MILLING MACHINE
---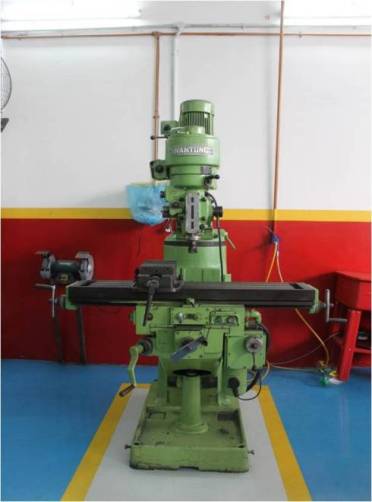 Milling machines are very versatile. They are usually used to machine flat surfaces, but can also produce irregular surfaces. They can also be used to drill, bore, cut gears, and produce slots. It can also flatten the turbine components which have suffered deformation (Modified form factor due to extereme temperature).
---
STEEL CLEANING MACHINE
---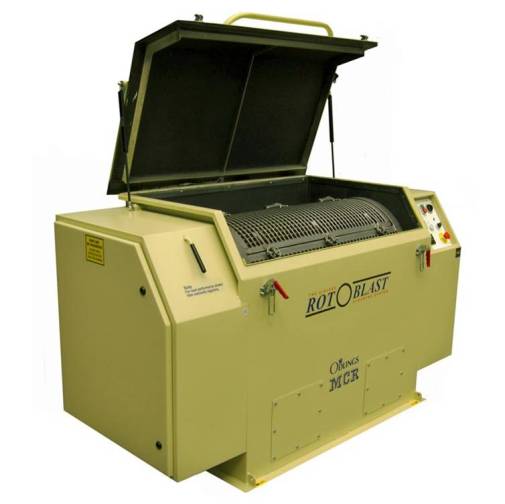 Cleaning using steel parts like turbos, calipers and brakes housing is made easy and requires no man hours. The machine are very well built and reliable making the workhorse of many remanufacturing workshops.
---